[ad_1]
NEW DELHI: Prime Minister
Narendra Modi
on Thursday launched a blistering attack on
opposition
parties on their attempt to "misguide and misinform" the nation on the new citizenship law.
Replying to the debate on a motion thanking the President for his address to the joint sitting of both houses of Parliament, he quoted statements made by Ram Manohar Lohia and
Lal Bahadur Shastri
on supporting minorities facing persecution in Pakistan.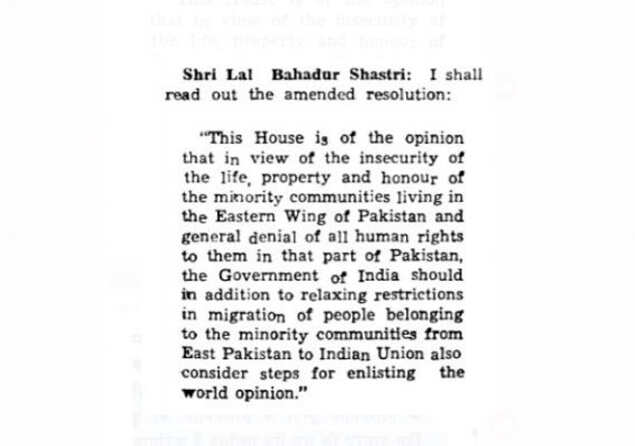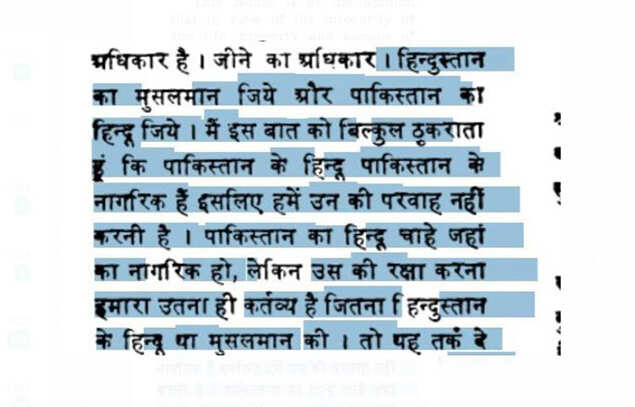 "Is it ok to misguide and misinform the nation? Can anybody be a part of a campaign that does the same? The path being taken on CAA by many opposition parties is unfortunate," PM Modi said.
Hitting out at the Left parties, Modi said the Kerala chief minister has warned about extremists being involved in anti-citizenship law protests in the state but Left party members were supporting similar protests in the national capital.
He said there was an attempt to cover undemocratic activity under the garb of protests against the law. He went on to say that no one is going to get political benefit out of the protests.
He made the statements on protests against the new law, which seeks to grant citizenship to illegal immigrants of all faiths, except Muslims, from Pakistan, Bangladesh and Afghanistan who have come to India by December 31, 2014.
Instead of scaring people on the law, right information needs to be provided, he said.
Earlier in Lok Sabha, PM Modi accused the opposition of inciting protests against the CAA and warned that street agitations against decisions of Parliament and state assemblies may lead to "anarchy" and that everyone should be worried over it.
Strongly defending the Citizenship (Amendment) Act which has triggered protests, Modi reiterated in Lok Sabha that it does not affect any Indian citizen and poses no harm to minorities, and said those rejected by people in elections are fuelling protests against it for their "vote bank politics".
He accused the Opposition of using all its might to stoke "imaginary" fears about the law, which grants citizenship to minorities from three Muslim countries in the neighbourhood, and likened its stand to that of Pakistan, saying Islamabad spoke the same language for decades to mislead and incite Indian Muslims.
Pakistan could not succeed, and what has surprised him that those thrown out of power by voters here have resorted to doing such things, Modi said in his over 100-minute-long reply to the Motion of Thanks on the President's Address, which was later passed by Lok Sabha.
So much criticism of the CAA has been made ironically by those who love getting photographed with the group of people who want "tukde tukde" of India, he said, adding that even courts have asserted that protests should not inconvenience people and be not marked by violence.
"We have seen the kind of speeches and remarks were made recently (in these protests). Big leaders of opposition go there. I regret it," he said.
[ad_2]