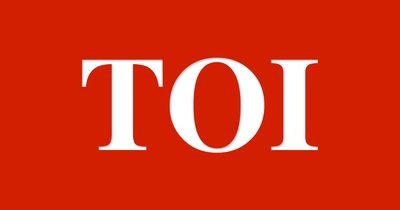 BHOPAL: Amid politics over ministerial bungalows, former chief minister Kamal Nath will vacate the 6, Shyamla Hills official chief minister's residence by next week. Sources close to the senior Congress leader told TOI that Nath is likely to vacate the official CM House "within next five to six days" and will move into his previous B-9 Shyamla Hills bungalow, which is a stone's throw from CM house.
Meanwhile, former minister for PWD Sajjan Singh Verma on Thursday launched an attack on the Shivraj Singh Chouhan government for sending eviction notices to more than 20 cabinet ministers of the Kamal Nath government.
"We are still MLAs. Without allotting us another bungalow, how can the government send us eviction notice?" he asked. "I have no desire for bungalows. But no other political party practices this kind of brazen discrimination as the BJP," Sajjan Singh Verma said.
The home department last week issued eviction notices to cabinet ministers of the former Kamal Nath government which was toppled On March 20 after 22 Congress MLAs of the Jyotiraditya Scindia faction switched over to the BJP. None of the ministers responded to the home department's notice following which the state government on Wednesday sealed the bungalows of former ministers Tarun Bhanot, Sajjan Singh Verma and Hukum Singh Karada.