EC starts planning for Bihar elections | India News – Times of India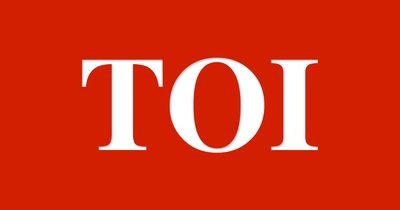 NEW DELHI: With Bihar assembly elections due in November — by when the Covid-19 threat is unlikely to have passed — the Election Commission has started working out scenarios where polling can be conducted while ensuring physical distancing among voters.
A key option under discussion within the poll panel is increasing the number of polling stations to be set up in the state so that each one of them serves a far lesser number of voters, thus preventing crowding or long queues. One scenario even involves cutting the number of voters registered at a polling station from the usual 1,000 by half, which would entail doubling polling stations to 1.4 lakh from the current 72,000.
There are over 7.18 crore voters registered in Bihar, who in the normal course would cast their ballots at over 72,000 polling stations spread across 46,500 locations.
The EC is believed to have worked out different combinations, depending on the number of voters to be allowed at each polling station. TOI has learnt that one option seeks to cap the number of electors per polling station at 500, in which case the EC will need to set up an additional 70,000 polling stations across the state.
The voter turnout in Bihar was 57% in the 2019 Lok Sabha polls. The term of the Bihar assembly ends on November 29, 2020.